Spring makes its own statement, so loud and clear that the gardener seems to be only one of the instruments, not the composer.
Geoffrey B. Charlesworth
It's been a chilly week....mostly in the high 40's and we are getting our share of rain. I've still gotten out a few times to clean up the flowerbeds....
Spring Sky
Lovely little spring blooms
The few Daffs are blooming. I think most of the bulbs were dinner for moles....
Pulmonaria is so beautiful this time of year....
Pulmonaria buds.
White Nancy or Dead Nettle
When the snow melted, I was horrified at how many "toys" I had in the garden....it looked really messy. I rearranged some and got rid of a few. It's better.......
I'm pretty excited. The saplings arrived from the Arbor Day Foundation! There are 2 Sargent Crabapple, 3 American Redbuds, 2 Washington Hawthorn, 3 White Dogwood and 2 Crapemyrtle.
The following pictures are from the internet.
American Redbud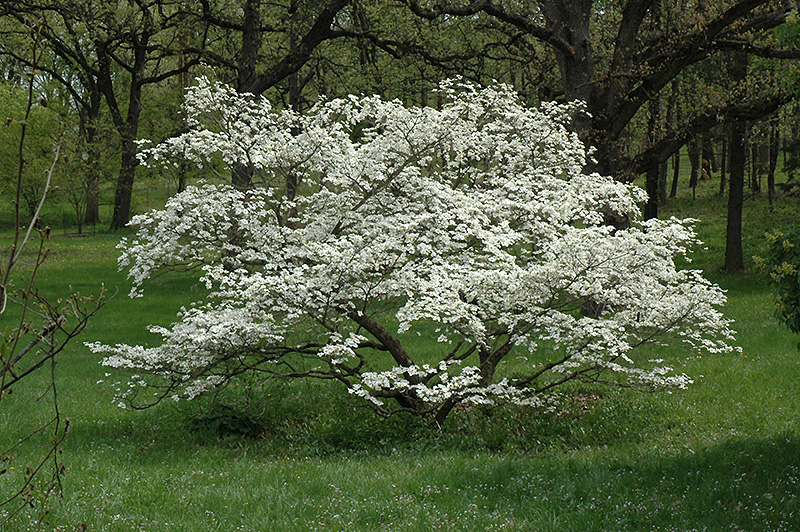 White flowering Dogwood
Now, where to put them!! The pictures make Crapemyrtle look so pretty but it says they're frost hardy only to zone 7 and we're zone 6! Anyone out there who lives in zone 6 and is growing Crapemyrtle? Hawthorn gets winter berries for the birds so that's a plus and the American Redbud likes shade so I will have plenty of places to put it. The information that came with them says that the Crabapple and Hawthorn have high wildlife interest......There really isn't room for all of them so I'll offer the ones we won't use to friends and neighbors.
Today I'm grateful that the birds are singing and the trees are budding!
Happy Gardening!
Flower Freak